Gifts have been randomly coming in! Ron and I have received four gifts total!
A pair of Bellina Lenox Flutes from the my tutor student's family.
Martha Stewart's Stainless Mixing Bowl and The Cellar Plain Cake Dome from Ron's relatives in the East Coast.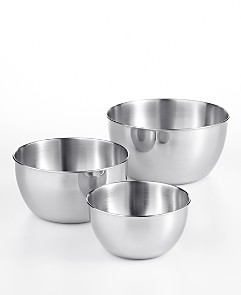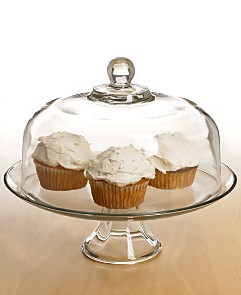 And a Pyrex Bakeware Set from my friend's girlfriend. =)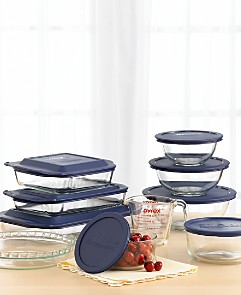 On another note, last week I was getting random stuff from my students.
One of them gave me muffins and some gave me notes. I'd have to say this one cracked me up..
Here is a pic of me and two of my 6th graders..most of them are taller than me..
Last Friday we had an assembly and the teachers had to dress up as rockstars...my kids loved it... Hehe.. ;D
7 more weeks of school/work left .. and exactly 8 more weeks til the wedding. Crazy!